Why Choose WG?
We offer a full range of products: signs, decals, banners, magnetics, plastic and metal panels and parts... just to name a few. We started in a basement, like many other great businesses and are 25 years young, so we have a lot of experience. We have done many unique projects over the years, like the train engine graphics for the 2002 Salt Lake City Winter Olympics, install an 80 ft. rainbow on the wall of a local company, or provide a 100 ft. Christmas banner for another customer. Whatever your project, large or small, we will provide a quality product, great customer service and reasonable pricing.
So who is WG?
We are a small family owned and operated business. We believed in the American dream and started WG, Inc. in 1989 with the hope of providing local companies with signage and decals. We have grown from the basement our current 9,000 sq. ft. facility. We ship to the United States and Canada to large and small businesses. We are a complete manufacturing facility. We digitally print and die cut, laminate, laser engrave, CNC mill and have design capabilities all in-house. We pride ourselves on quality, turn around time, customer relationships and involvement in our community. At WG we are a family!
SIGNS, signs, everywhere a sign!
We can't function as a society without them. So make sure your message is presented professionally to meet your specific needs. Signs can give directions or warnings, convey a message and create a lasting image. We custom make all our signs in-house to your specifications.
If you want a sign made we will need some information so we can create a proof and price quote:
What size sign do you need? Height & Width (There is no standard size - Just tell us what you need!)
Is your sign going indoors or outdoors?
What type of material do you need your sign made of? Here are some popular options available:

Styrene – Thin Dense Plastic
Coroplast – Corrugated Plastic
Aluminum
Backlit Polycarbonate - for lit signs
Paper
Magnetic

How long would you like it to last?
How many do you need?
Most importantly - What should it say?
Call or email us and we will get you a quote!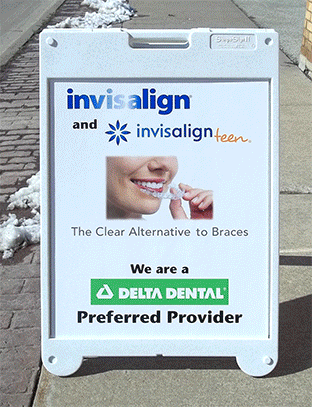 Need material milled or engraved?
Most shops don't have a laser engraver or CNC milling machine bur WE DO! We added this valuable equipment to our business to become a complete in-house manufacturing facility. We can make one piece or thousands. We manufacture control panels, rulers, gaskets, stencils and bar coded tags, just to name a few.
Here is what we need to know:
The size of the piece/component you need? Laser engraver bed size is 24" x 48". CNC bed size is 24" x 36"
Where will your piece be used? On a piece of machinery, vehicle, wall...?
What material do you need it made of?

Colored Plastic – Lamicoids
Anodized Aluminum
Acrylic
Polycarbonate
Stainless Steel

How long should it last?
How many do you need?
Most importantly...what should it say and will you provide a technical drawing or layout? Click here to view our artwork specification page.
Call or email us and we will get you a quote!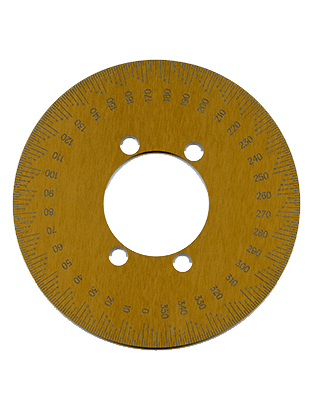 What exactly is a DECAL? It is the "politically correct" term for a sticker!
Decals are used EVERYWHERE... literally. They can be used commercially or in homes. You will find them on vehicles, trailers, pieces of equipment, walls, windows or even on a ship at sea! Decals provide warnings, instructions or can be a piece of art in your home. They can be a fancy shape, words or just a plain square.
Decals can be printed digitally or cut from solid color vinyl. There are also several levels of adhesive (stickyness) to allow them to stick to many surfaces for a long time or they can be removable. We can help you determine the best materials for your usage.
If you need a decal we need to know:
What size do you need? Height & Width (There is no standard size - Just tell us what you need!)
What are you applying your decal to? Indoors or outdoors?
How many do you need?
Most importantly - What should it say or look like?
We will help you decide what kind of decal would work best for your application so don't worry if you don't have all the answers.
Call or email us and we will get you a quote!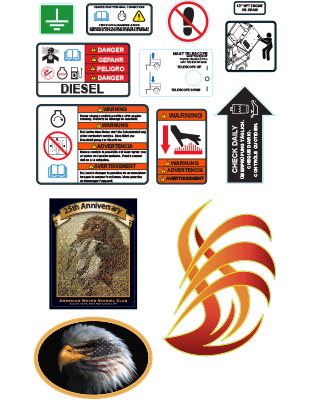 Have you got an idea, but no one to help you reproduce it or design it?
We have been in the sign business for 25 years and our in-house designer has a degree in graphic design and has worked in the field for just as long. We work with both large and small businesses. We can create a new logo, or give new life to an old tired one. We can assist you with any graphic project... package design, technical drawing or reproducing old artwork into digital form...whatever you may need.
We work on both Mac and PC computers. Click here to view our graphics specification information.